OUR SILVER FLAKES WIDELY USED FOR MAKING SILVER CAKE DRAGEES AND JORDAN ALMOND,GOLD FLAKES USED IN GARNISHING FOOD ITEMS AND INFUSE IN WINE, VODKA, MOKTAIL.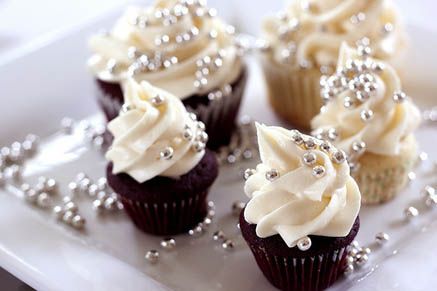 We have state of art production unit for making Edibel Gold and Silver Leaf without using Enimal skin.
We have Silver Leaf (Varakh) having purity 99.95% and 24k Gold Leaf.
We are only manufacturer of Edible Gold and Silver Leaf in Shaker for using in Mocktail, Cocktail and Garnishing food.

King Brand Edible Gold and Silver Leaf, Flakes
King Brand Edible Gold and Silver flakes and Sparkles is markting using an innovative procedure that utilizes 100% purely VEGETARIAN means to produce the most pure silver and gold foil or Varakh as opposed to the ordinary varakh otherwise available.
THIS IS THE ONLY PROCESS IN THE WORLD that is capable of producing truly vegetarian Varakh untouched even by human hands. The procedure excludes every process of animal component contamination as well as human contamination by touching.

KING BRAND is produced by revolutionary machinery that has been designed and perfected for this process alone after a careful 15-year study of various methods and procedures used to produce silver and gold foil the world over. This procedure, combined with the choicest select metals (gold and silver), and the fact that none of the varakh is ever touched by leather or ox-gut parchment, makes it the most meticulous process of producing this precious commodity.

Every piece of the machinery too, is produced by the company itself, and skilled machinists and artisans undergo grueling weeks of training before being deemed fit to produce what is today undoubtedly the finest varakh in the
We are the only maker of free flow edible gold and silver flakes. Our Gold and silver flakes are so useful to decorate cake, chocolate, lollipop,cup cake, cocktail, mocktail, salad..Our flakes are widely use for making edible Silver dragees and Jordan Almond.